Yes, it actually tastes like wine!
NON-ALCOHOLIC SPARKLING ROSÉ

✔ Your new holy grail.
✔ Premium booze-free Spanish wine.
✔ Made by time-tested wine veterans.
✔Take a sip—your first bottle's on us.
Shop Now
Yours for free in 3 easy steps:
1. Take your pick.
Browse our fine selection of non-alc wines, spirits & more! Make sure you have a cart value of over $30.
Button
2. Claim your gift.
Once your cart value is above $30, go ahead and add your free welcome bottle of No & Low Sparkling Rosé to the cart!
Button
3. Use this code:
Don't forget to input WELCOME_BOTTLE during checkout to activate the free bottle promotion!
Button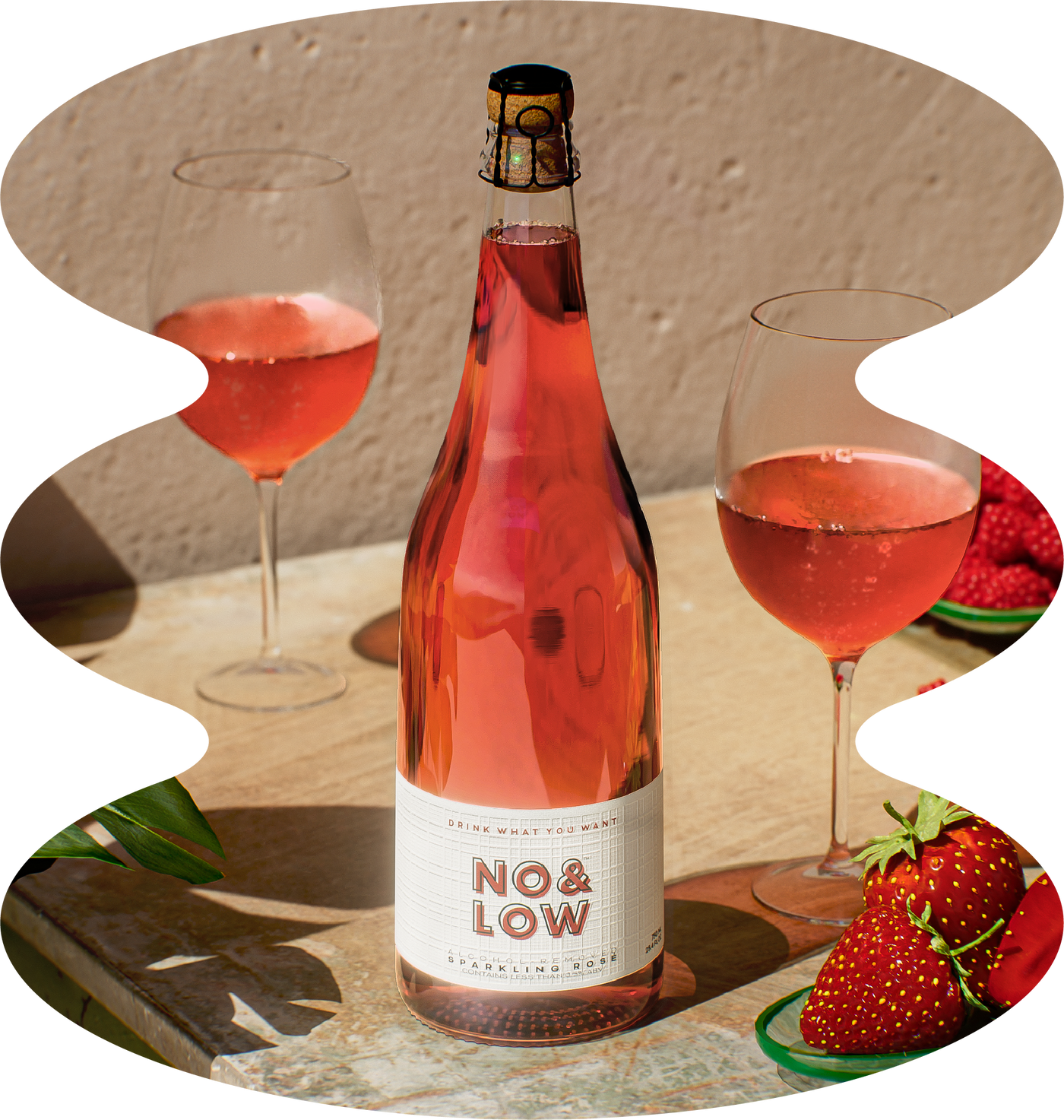 It's low-everything, certified vegan, GMO free, and gluten free.
Contains 0.5% ABV, so you can drink courageously without worrying.
A drink you won't be embarassed to serve when you have people over.
So you can indulge and take care of your mind and body at the same time.
Made from 100% Spanish Tempranillo; dealcoholized at a state-of-the-art facility in Germany.
We aimed to make this a total replacement. Guaranteed main one from day one.
"The easiest place to find delicious NA drinks."
"The booze-free shop making nonalcoholic bottles more accessible and exciting."
"Instagrammable non-alcoholic drinks are ushering in a new way of thinking about teetotaling."
Don't knock it till you mock it.
Our No & Low Sparkling Rosé is a mixologist's dream. While it tastes terrific on its own, you can take it up a notch by making some fabulous mocktails. Like our recipe for a delectable Rosé Spritz. Cheers! 🍓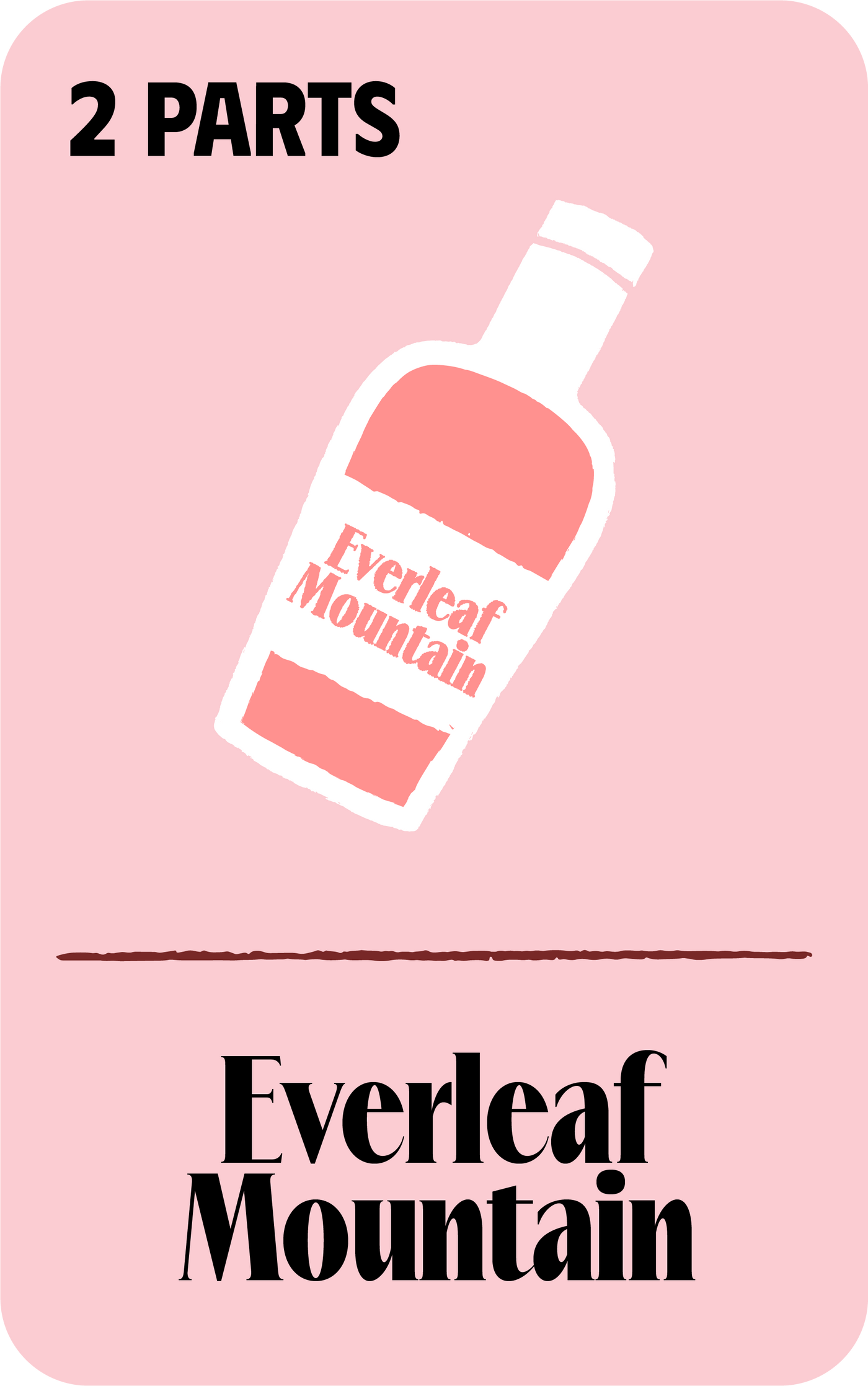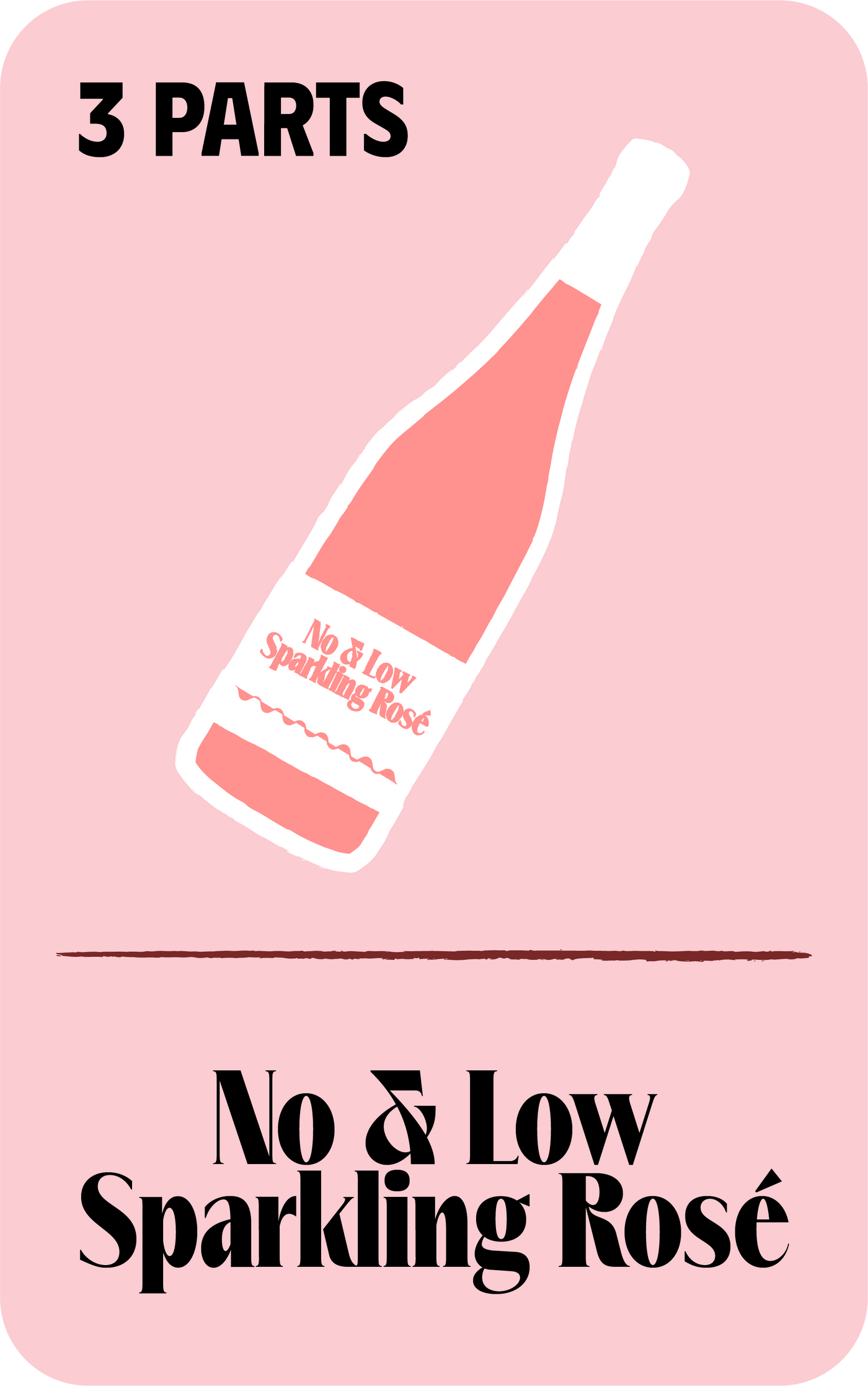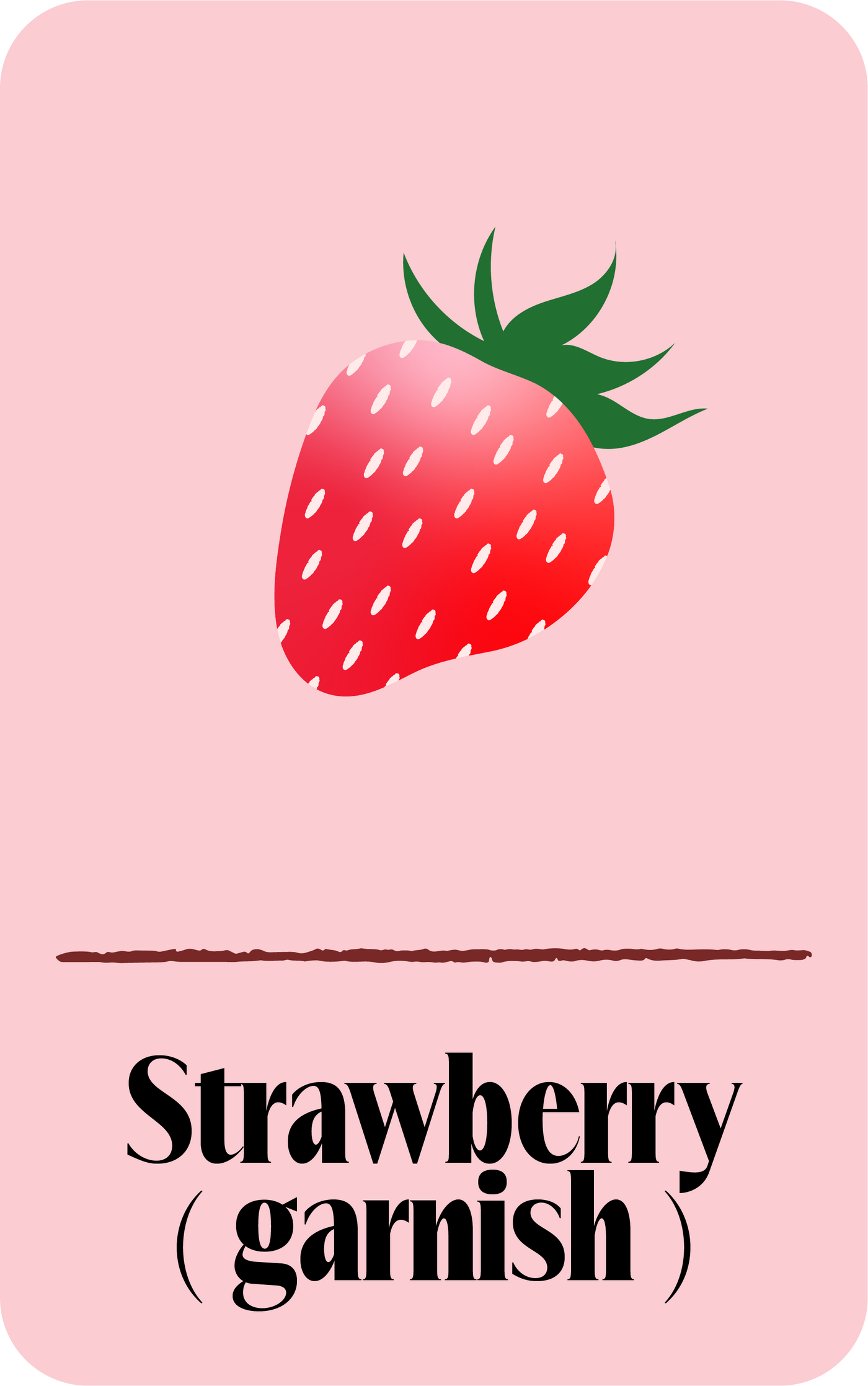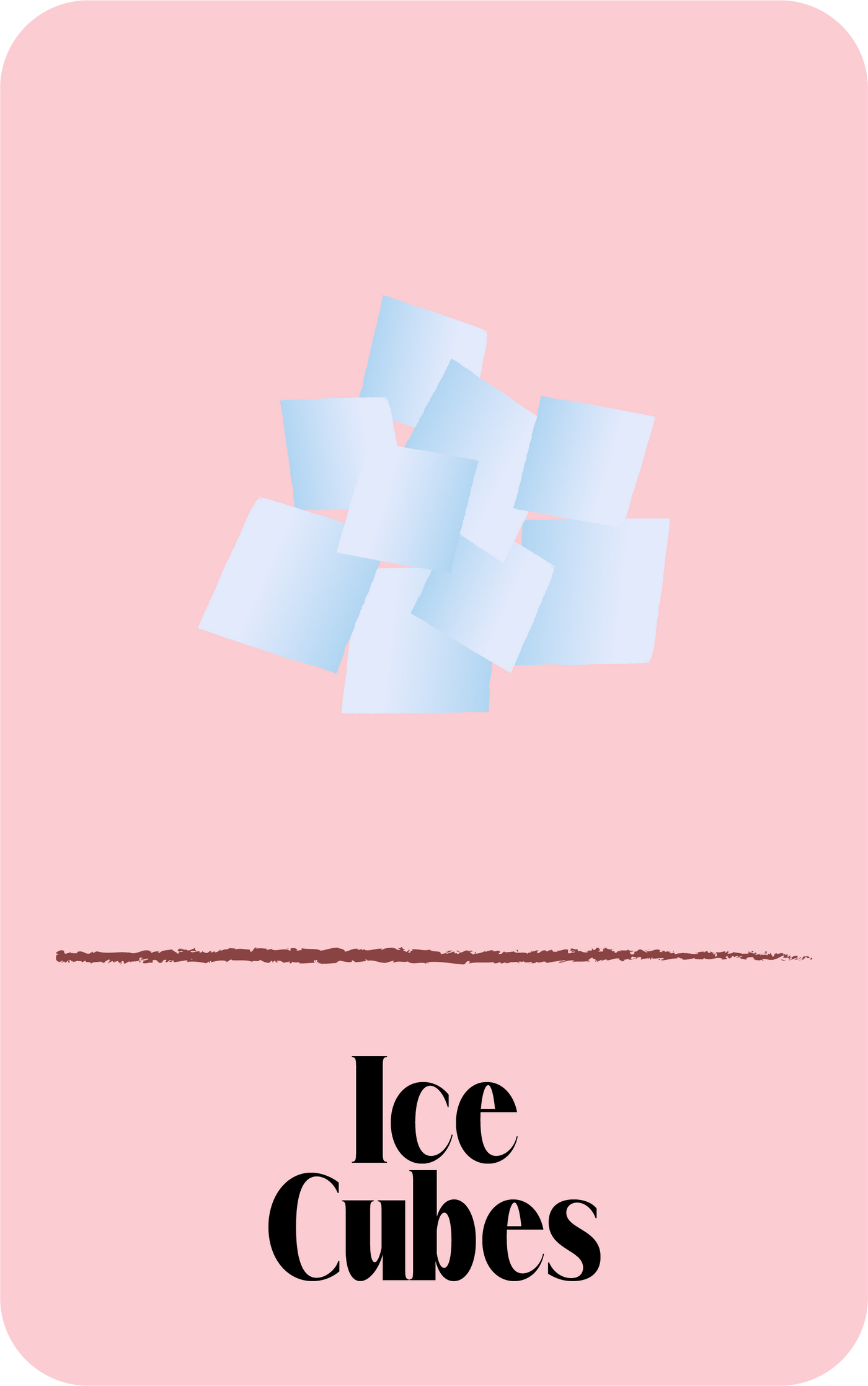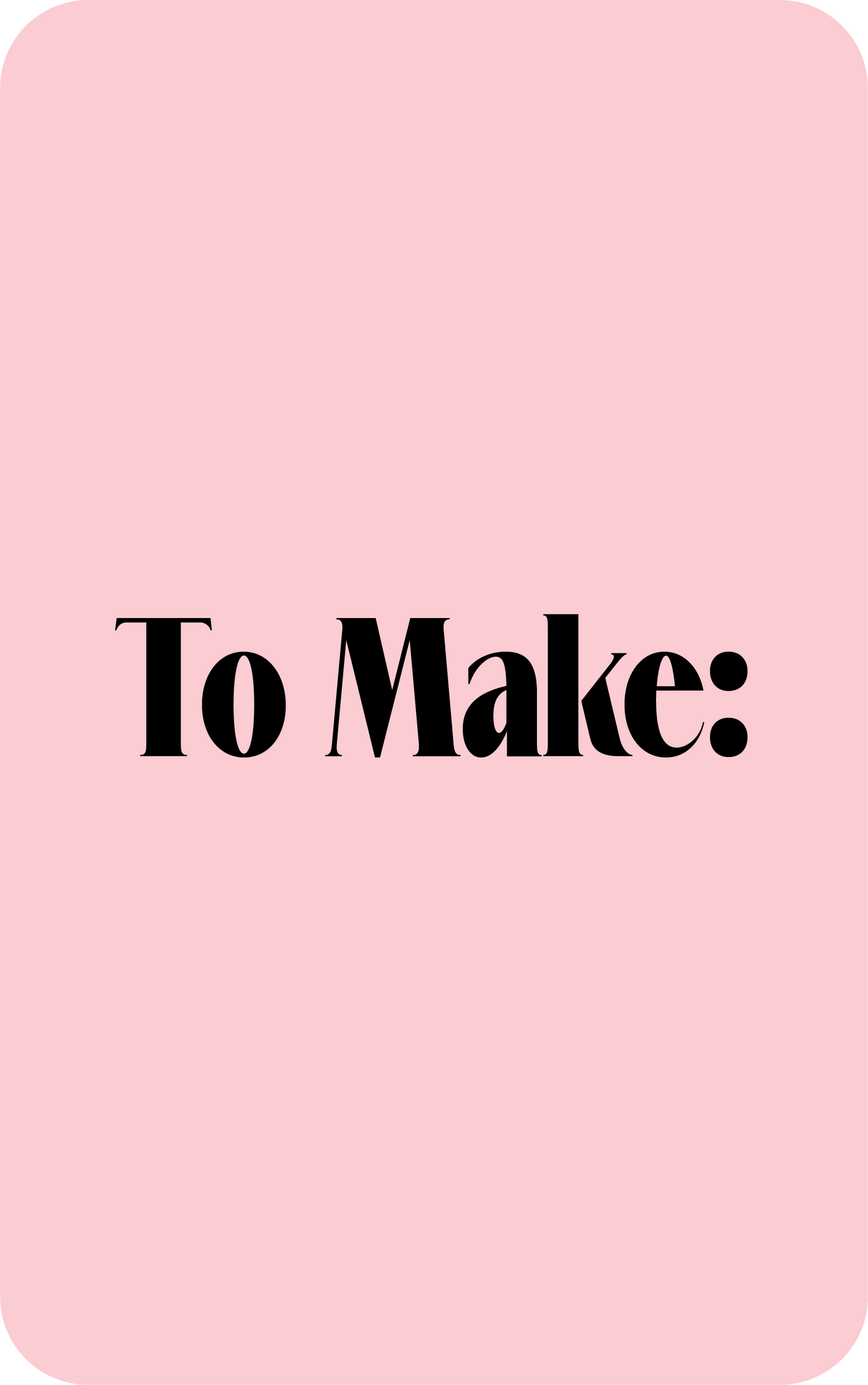 Recipes to keep you stirring.
Keep the mix going by following more non-alcoholic recipes—all on our blog! Plus: guides, tips, reviews, and everything you need to know about non-alc in one place.
Every product listed on our website is considered non-alcoholic in the USA (less than 0.5% abv). This means that most of our products contain very small traces of alcohol.
Yes and no. These products do an incredible job capturing the aromas, flavors, appearances & overall essence of their alcoholic counter-parts but you can expect a bit of a difference because it is, after all, non-alcoholic beverages (that's the whole point). With that said were positive you will be impressed & surprised by the quality of these drinks. Some even mimic the burning sensation you've come to expect with alcohol. Check-out ourblog postabout it
The spirits are best used as a foundation to making a great non-alcoholic cocktail. We know you'll probably be curious and drink these on their own but that's not what most of these are meant for. If you are looking for something to take shots with you could try Three Spirit Livener for an energizing & lively kick. The wine alternatives & aperitifs go very well alone but can also be used to make cocktails.
All product pages have a "No & Low Recommendations" section where you can find the information on how long your favorite non-alcoholic drink will last after opening and any other special instructions, like how to store your bottle.
Yes! Removing alcohol from any beverage will immediately make it a healthier choice. Also, since there is no alcohol these products contain way less sugar, calories and carbs than you would ever see in alcohol. Check the "About your non-alcoholic beverage" section on each product page for more nutritional facts.
This is a deeply personal decision and everyone has their own recovery process. Each person is different, for some this may serve as a trigger and for others not at all. We recommend consulting your doctor & close family before making this decision. If you have more questions we are always free to discuss this topic further.
We do not endorse these non-alcoholic beverages towards minors. Although these drinks are safe & legal in most states, they have been crafted for adults and closely resemble the taste profiles of real alcohol. We understand opinions may vary on this topic but we discourage the purchase & use of these products by anyone under the legal drinking age.
While it may not cause no harm, we recommend consulting a medical professional if you have any concerns about consuming our non-alcoholic alternatives.
All our drinks are below 0.5% abv when consumed without mixing or diluting. When making a drink and diluting with tonic water or soda, the alcohol level is even lower and comparable to the level found in orange juice. We also have options that contain absolutely no alcohol such as Bax Botanics, NON, Ritual, and Noughty's Sparkling Chardonnay and Sparkling Rosé.
Considering we do not know your specific medication/health condition we recommend consulting a medical professional if you're concerned. Most of the time, these drinks won't interfere with your medication but your doctor will be able to guarantee and guide you in the right direction.